The Service
Air Conditioning+Quiet Cool Fan+Heating+Indoor Air Quality+Attic
Call Professional Hvac Contractors for Help! 714.269.6544
Your AC Guys Will Help You Right Away!
The Top of The Air Conditioner Line Brands that Work
The Best Price for The Best Heating&Air Conditioning Service!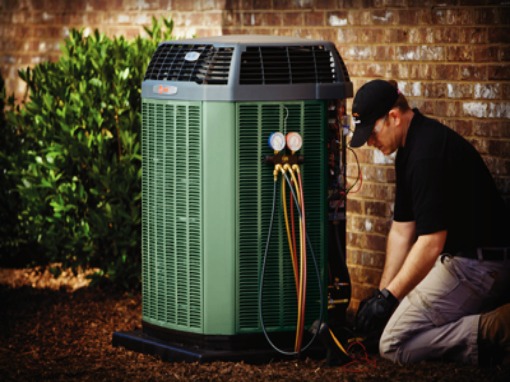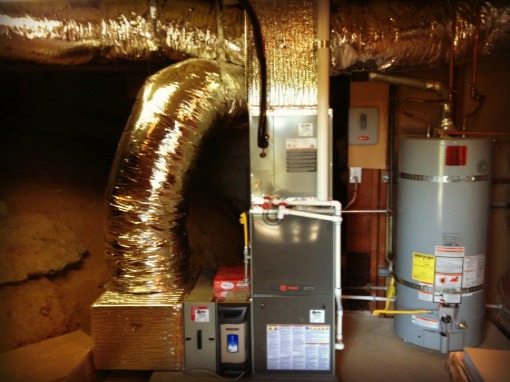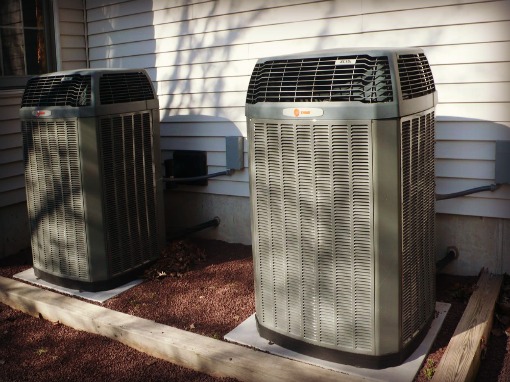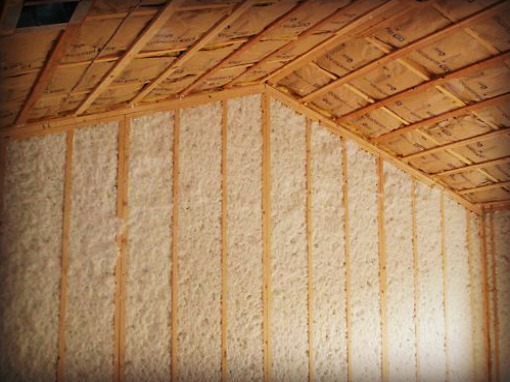 Licensed+Bonded+ Insured
#1007285
Satisfied Customers All the Time...
We Strive for The Best Customer Experience
I'm sure everyone has there own take on what to expect from a professional Air Conditioning company, so here's mine. I wasn't quite sure what to expect but if there was one thing that stood out during the entire installation of my AC it's that these guys are really good at what they do! Very serious, hard working and seemed to enjoy what they do.
Sara
I used another local company for years, they were good but 
The Service
 was a little 
less money
 and a lot more 
focused to detail
. I think I've found someone new…don't tell my wife! Joking! Thanks guys!
Mike
My sister had The Service fix their
furnace
and add a
new filtration system
, so I thought since my sis is real picky, to say it mildly, I need to ask them to check out my old, never touched AC unit. Hey, I was beyond
impressed with the technician
. He just did whatever he needed to do and corrected a few issues and it
didn't cost me an arm and a leg
!
John
743 South State College Blvd Fullerton California, 92831
theservicesocal@gmail.com
Contact Us for Free Estimates, Get it Done Right The First Time! 800.263.2554
Schedule A/C Service Now! 714.269.6544 Free Estimate!